Fuel up your Performance Marketing
Search Engine Professional Tools.
Fuel LAB: Next Gen Performance Marketing, made simple.
One on One Optimization Calls with Google, Facebook, Hubspot certified specialists (see all certifications), and products to make a difference in your performance marketing.
Organize your first call today with your Fuel LAB Specialist Account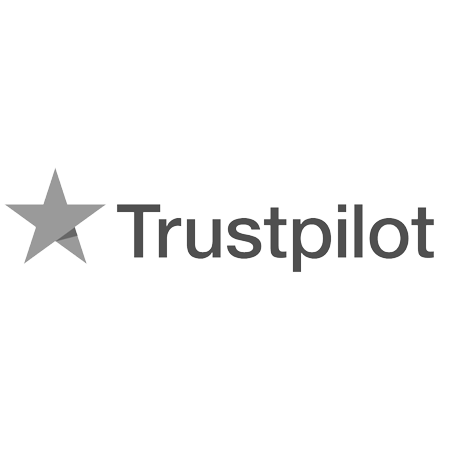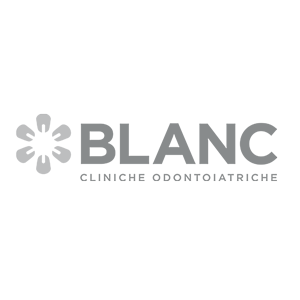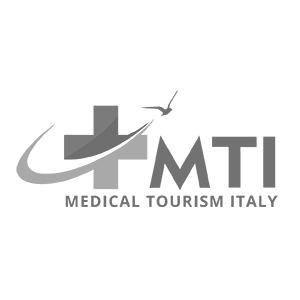 Get support from our
Google Certified Specialists
Periodic one-on-one optimization calls.
With
Fuel Lab
you have a dedicated Google
certified
professional who supports you in all phases of the PPC campaign. From
Data Quality setup,
to
conversion tracking,
to
campaign management.
Or you can choose our stand-alone products, such as Google Data Studio LAB and the Conversion Engines.
Discover the available plans and start optimizing as you learn.
Fuel LAB Marketing Solutions
Fuel LAB is the efficient and fast solution for all Digital Marketing professionals and companies that need help and training in the management of Digital Advertising, SEO and Data Science.
Bring your Website or Business Card to the top position on search engines thanks to the Logarithmic SEO Engine. Increase your organic traffic conversion rate thanks to the power of long tail keywords.
Having trouble implementing conversion tracking for your campaigns? No problem, we will take care of it for you, installing and optimize all the necessary data tracking via Google Tag Manager.
All your analytics data, in real time, on a single platform configured according to your requests. Web and app analytics, e-commerce, social media, digital ads, email marketing. All reports, in one web service.
Pack of calls of one hour each during which we will analyze your campaigns, optimize them with personalized strategies, accompanying you in the optimization and answering your questions.
We help you properly configure your data intelligence systems without violating privacy regulations, and we enable you to comply with laws while making the most of your data.
Click Fraud Protection
Find out how many of the clicks you're paying for come from quality traffic, and how many are bots and unfair competition. We launch an audit, we bring you the data, and we activate for you the best PPC securityservices.
If you are struggling with your Marketing performance, schedule a Call today! Consult the calendar for availability.
Coming
soon!
We are redesigning some parts of the website, this page is not ready yet. But if you need immediate answers, you can talk to us directly!
N

We do NOT share your data. No Spam.

N

First FREE consultation

N

All you need is an internet connection

N

No complicated codes

N

Dedicated one-on-one training

N

Issuance of regular invoices
Beyond the advertising platform.
Optimization is 360°
We don't just analyze and optimize the acquisition strategy together with you. We also analyze your Landing pages together, and we can help you in the development.
And you can get the maximum results
Fuel LAB Reviews
We are marketing experts, but we are also young people with a well-defined Mission: all the power of data, and all the transparency that the industry and users deserve. We want to work for a fairer market, and give everyone the same opportunities!
Want to convert more
Without being forced to continue investing in ads?
Find out how the Conversion Engine can provide your business with hot purchase traffic, for a Lead Generation or a sales rate of more than 8%!
Want to see case studies?
If you want,

try it today.
Choose the product you need, and make your appointment!